Why the Clippers are so fearsome
Two top-10 players, a high-end playoff performer, a championship coach, incredible depth. Duh.
Good morning. Thanks to everyone who has taken the survey. There's still time if you haven't. Remember: two paid subscribers will win subscriptions to other basketball-ish newsletters or websites! Let's basketball.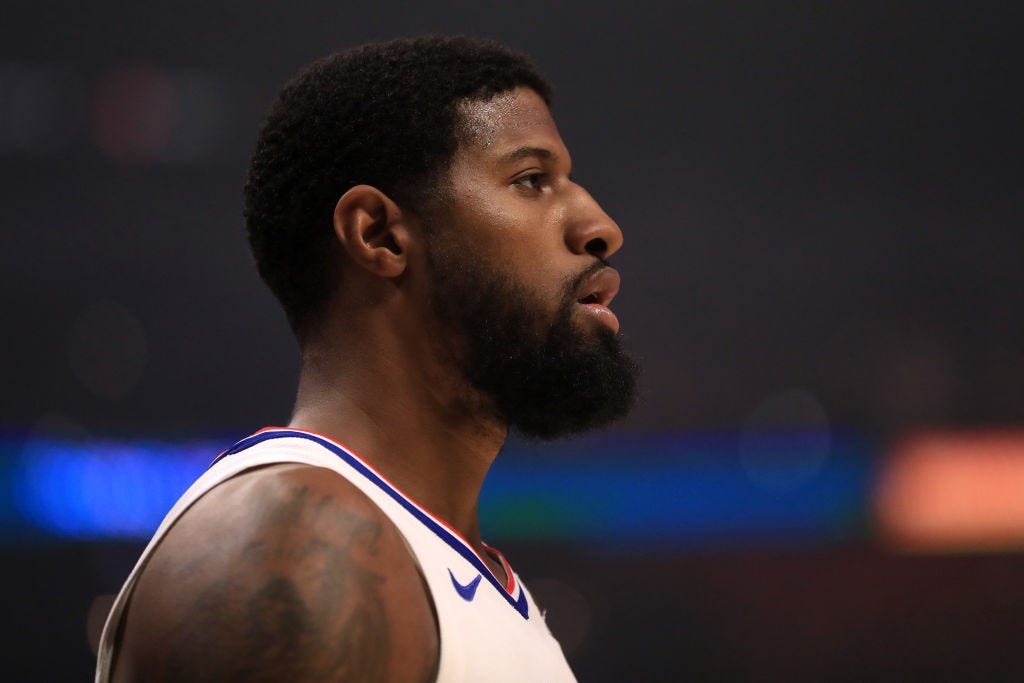 In our survey we've run this week for GMIB readers, the question about who will be the eventual NBA champion this season has an interesting r…
This post is for paying subscribers