Waiting for Zion again
Zion Williamson is leaving the bubble for a family medical emergency. When he'll be back is a mystery.
Good morning. Let's basketball.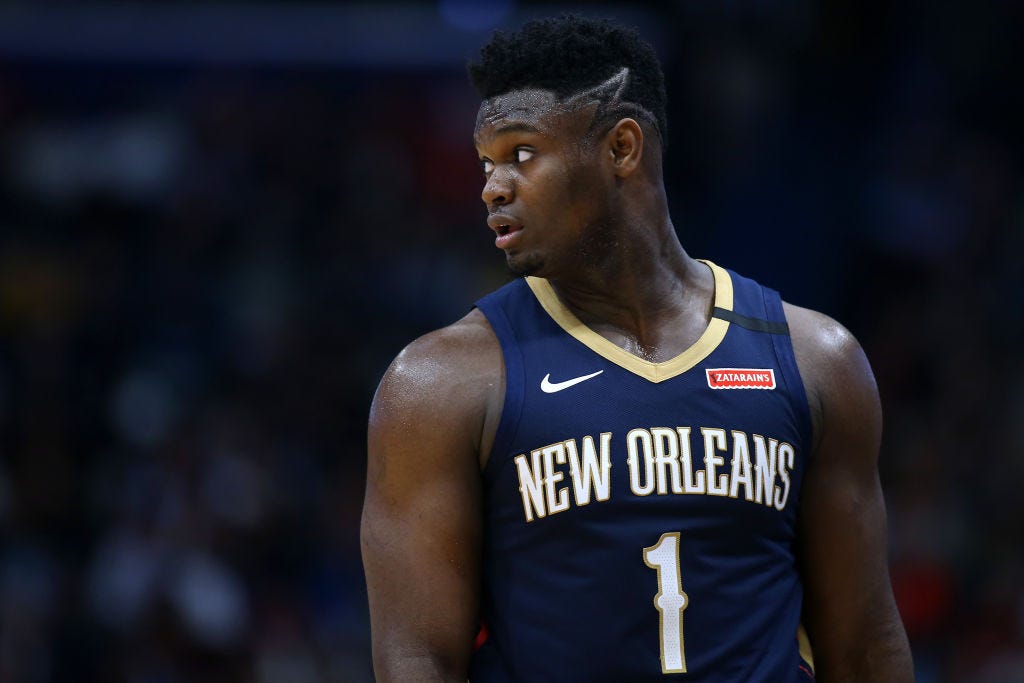 Getty Images Sport
Zion Williamson left the bubble due to a family emergency. The nature of the family emergency has not been released. I wish Zion and the Williamson family all the best. His family's wellbeing is the important thing here.
The secondary issue is, of course, how this affects Zion's future in the bubble. Will…
This post is for paying subscribers